The Bridge To Positive,
Lasting Change
The Bridge To Positive, Lasting Change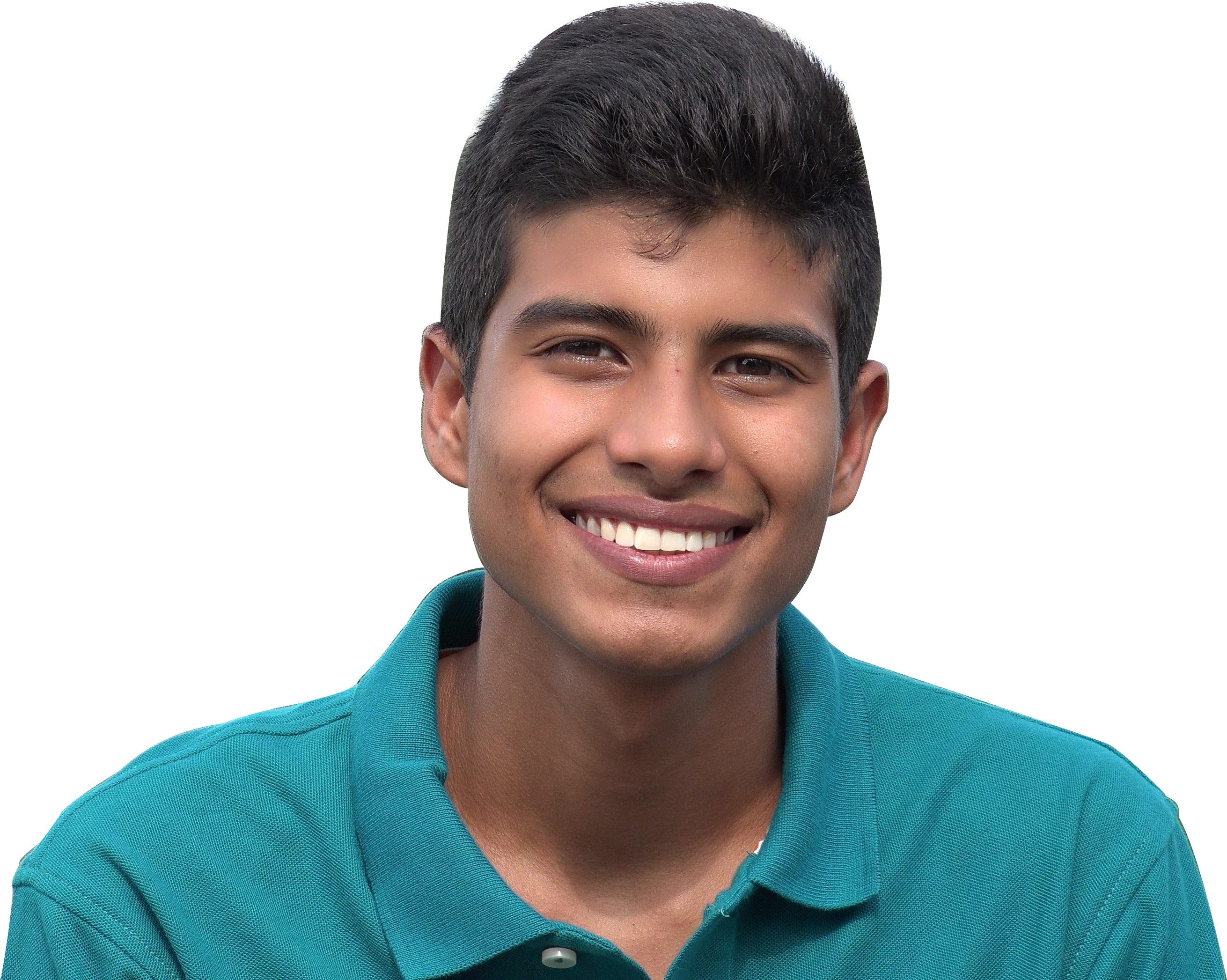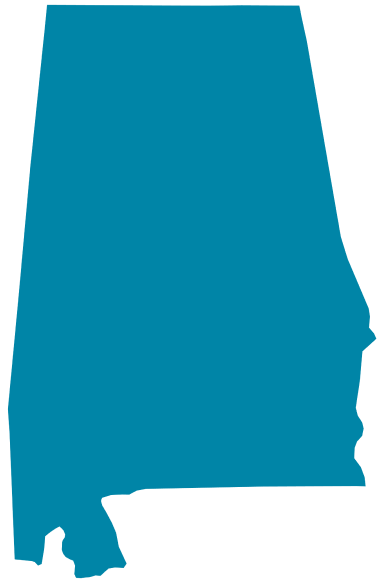 With 50 years of experience, The Bridge is a leading treatment provider in Alabama for adolescents with substance use disorders and for those who need behavioral rehabilitation. Our services are developed and operated in partnership with local juvenile and family courts, schools, mental health centers, and other local resources.
Our caring, professional staff provide services that are individualized for each adolescent and their family. These services are based on scientific research and have shown strong evidence of effectiveness.
Contact us for more information or to make an appointment for an assessment: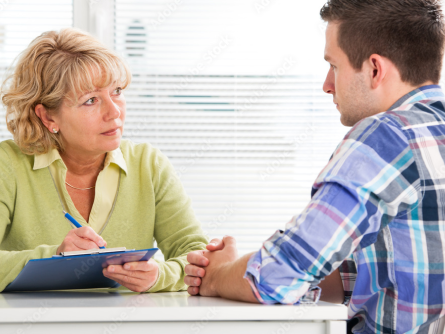 Thorough, professional assessments that may lead to placement in a Bridge program or referral to another treatment provider.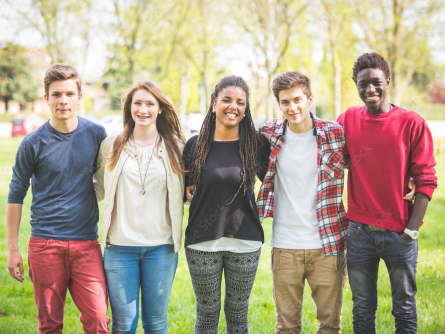 Services for adolescent males and females with problems or risk factors related to substance use.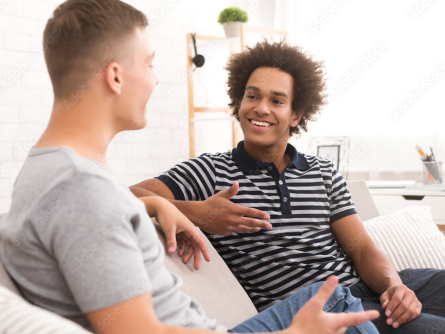 Outpatient substance use treatment for adolescent males and females.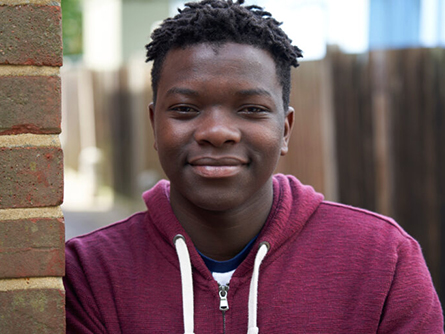 Residential substance use treatment for males between the ages of 12 and 18.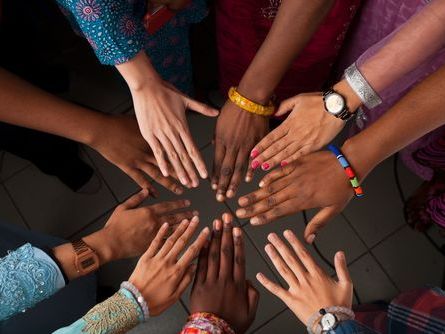 Behavioral rehabilitation for adolescent males and females provided in partnership with Alabama counties.