Screening and assessment are the first steps in determining whether treatment is needed and, if so, what level of treatment (outpatient, residential) is the most appropriate for the adolescent.
Assessment may lead to placement in a Bridge program or referral to another treatment provider. 
The Bridge offers thorough, professional screening and assessment services to adolescents throughout Alabama. These services are provided by trained clinical staff and are offered in person or via telehealth. 
Once an adolescent is placed in treatment, The Bridge provides ongoing assessment of progress toward treatment plan goals, and adjustments to the level of care are made as needed.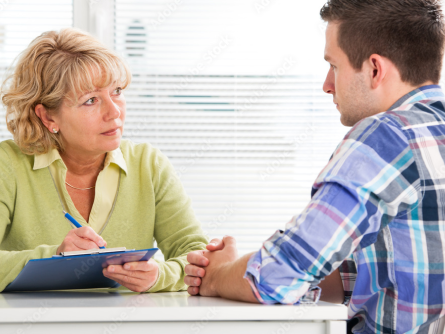 For more information or to schedule an appointment for screening and assessment, contact us at: