Northwood Residential Treatment
When substance use continues despite other interventions, adolescents need treatment in a more intensive setting that will give them the tools they need for success when they return home.
Northwood Residential Treatment program is a clinically managed, medium intensity residential program providing treatment for males between the ages of 12 and 18 from anywhere within the state of Alabama. The program is located on 72 acres of land on The Bridge's Gadsden campus.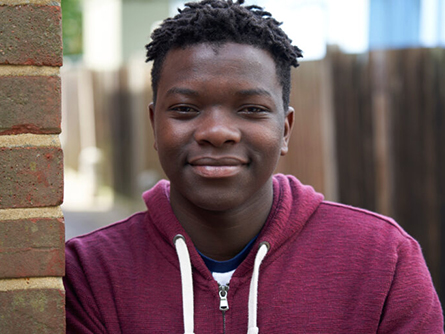 The program provides a combination of the following services as indicated by an assessment and treatment plan: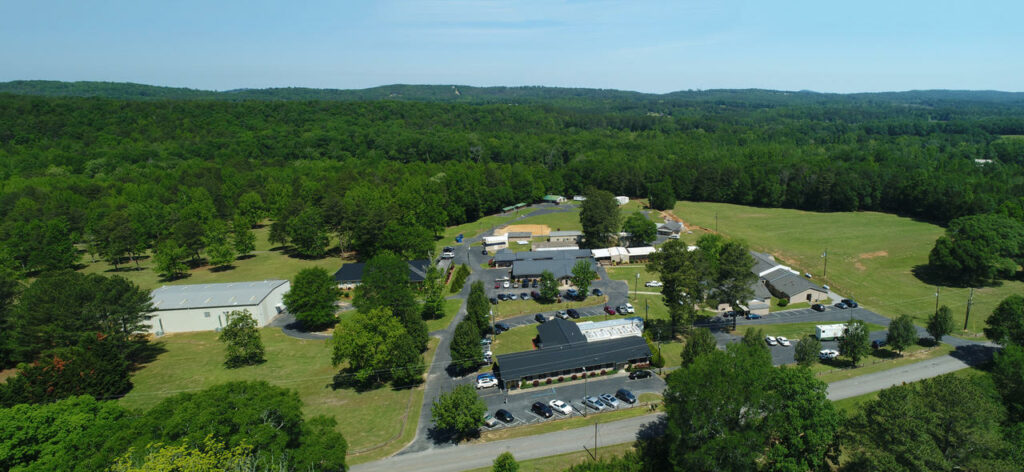 Information and Forms for Clients and their Families
For more information or to schedule an appointment for screening and assessment, contact us at: